Founded in 2012, MRCARTOOL is specialized in automotive repair tools, consists of five major sectors namely e-commerce, digital marketing, R&D, warehousing and distribution, and customer service.
We're a Direct-To-Customer brand with the whole process of our products under our control.
Our passion is leveaging our significant experience and technical design capabilities and is dedicated to improving the products we work with for global automotive users.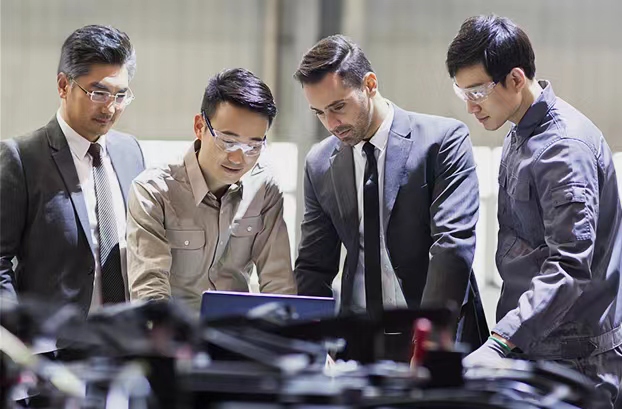 2-year warranty for the main unit and a 1-year warranty for the accessories. Please follow us, let's grow together.