Founded in 2012, MRCARTOOL is specialized in automotive repair tools, consists of five major sectors namely e-commerce, digital marketing, R&D, warehousing and distribution, and customer service.
We're a Direct-To-Customer brand with the whole process of our products under our control.
Our passion is leveaging our significant experience and technical design capabilities and is dedicated to improving the products we work with for global automotive users.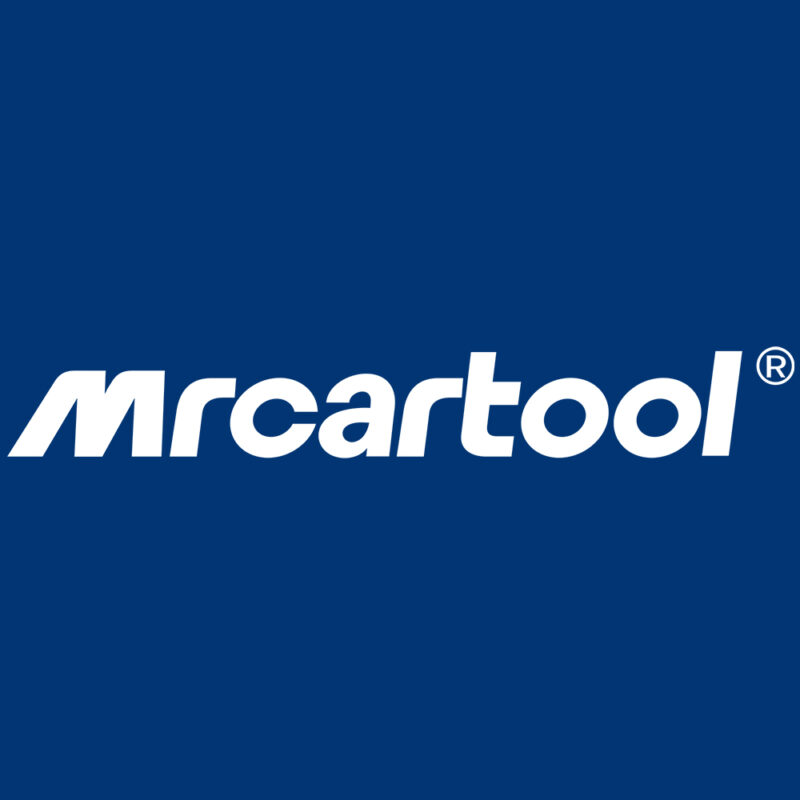 2-year warranty for the main unit and a 1-year warranty for the accessories. Please follow us, let's grow together.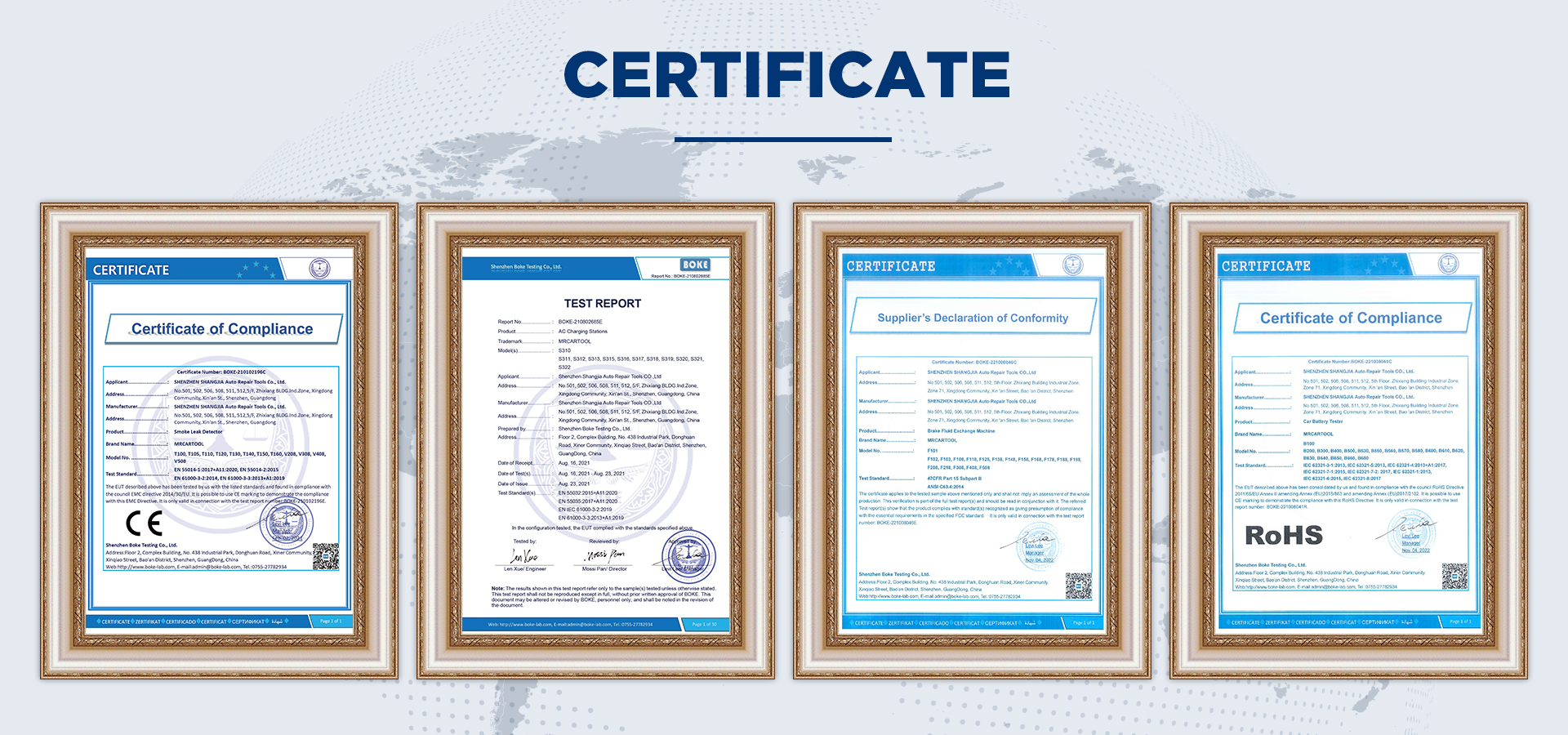 How We Sell GREAT Tools at the Lowest Prices
We have invested millions of dollars in our own test labs and factories, so our tools will go toe-to-toe with the top professional brands. And we can sell them for a fraction of the price because we cut out the middleman and pass the savings on to you. It's just that simple!
Fast Shipping and Excellent Customer Service
We know that time is of the essence when it comes to automotive repairs. That's why we offer fast and reliable shipping to get your tools to you as quickly as possible. Our dedicated customer service team is always ready to assist you with any inquiries or concerns you may have. Your satisfaction is our top priority.
Uncompromising Quality and Durability
We take pride in offering only the highest quality tools. Each tool in our inventory undergoes rigorous testing to ensure durability and reliability. When you choose Mrcartool, you're investing in tools that will stand the test of time.